Lights, camera, action!! The latest expansion pack for The Sims 4 dropped yesterday with Get Famous and it's packing all the star power. The expansion pack brings fame and glory to our Sims as they are introduced to the magical realm of celebrity and the entertainment industry. While there is certainly glitz and glamour with the new gameplay possibilities, one of the real stars for me is the newest content in Create-A-Sim and Build/Buy mode.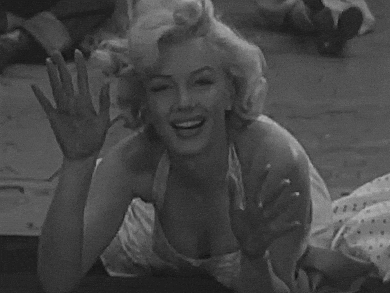 Create-A-Sim:
The new clothing and accessory options are stunning for their amount of detail and gorgeous color swatches and patterns in both modern fashion pieces and in pieces that seem to be vintage-inspired (the dream of the 90s is alive in Get Famous). While a lot of the pieces connect to film genres (most notably western), the clothing brilliantly represents the shimmer and shine of Old Hollywood fashions fit for your Audreys and Marilyns while also providing options for your non-thespian Sims. The accessories and hats aren't too shabby either with hat options that pair with over-the-ear headphones along with some themed hat options, accessories such as a shiny new wristwatch, necklace, and pair of earrings.
Build/Buy Mode:
The options in build/buy mode presented in Get Famous is a blend of a sort of gilded series of pieces that give me Rococo vibes and Mid-Century pieces that continue where The Sims 4 Bowling Night Stuff started. I'm going to be honest – I absolutely LOVE Mid-Century architecture and furniture so when I saw the latest pieces from this pack, I was in love. I don't personally see myself using too much of the Rococo-style pieces (although it would be perfect for a castle build with those fancy new texture tools), but that's not to say they aren't incredible!! One of my absolute favorite pieces from this expansion hands-down would be the new GrammyPhone Radiogram Mid-Century stereo cabinet. I've been hoping for a better stereo so when I spotted this new stereo in action as the vinyl record spun, my heart was over the moon in love (seriously, thank you Sim Gurus)!! The build mode objects we were given are equally awesome with the adorable selection of Quaint Cottage Sash Windows and Stable As A Brick Column (the brick column of my building dreams).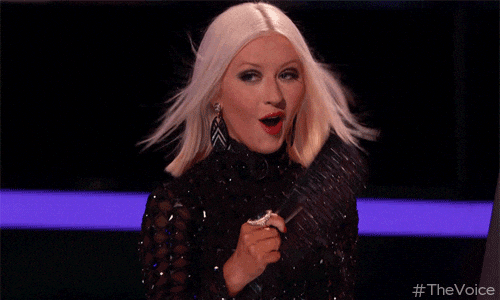 Overall, The Sims 4 Get Famous gets on the A-List for its gorgeous new clothes and objects alone. And that's not even including the outrageous new gameplay that your Sims can now indulge in as they become the stars of stage and screen! You can snag the latest expansion pack with The Sims 4 Get Famous today in the Origin app or here. Are you a fan of this star-studded expansion pack? Let us know your thoughts on Get Famous below!!